Sunday
3:30 pm – Prayer
4:00 pm – Sunday Worship Service
Wednesday
7:30 pm - Children & Youth Classes
7:30 pm - Adult Bible Study
Thursday
7:30 pm - Home Fellowship Groups
Life Groups generally start at 7:30 pm and conclude around 8:30 or 9:00 pm. You will be given more specific information when you sign up for a life group.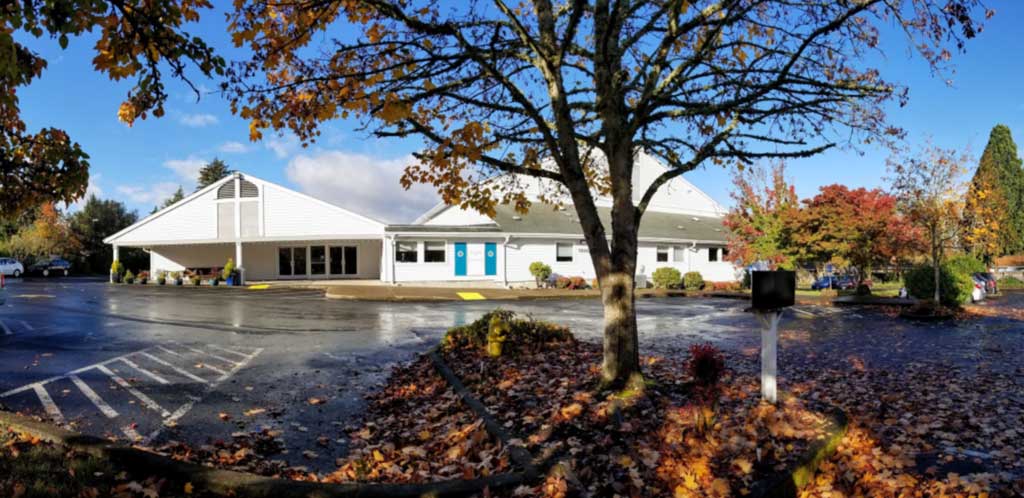 Our Mission & Vision
It is our purpose to make disciples of Jesus Christ. We do this by teaching and experiencing Biblical conversion (Acts 2:38), providing tools and structure that facilitates personal growth as disciples of Jesus Christ (Ephesians 4:11-16), and communicating the heart and mind of Christ to our community through word and deed (Matthew 28:18-20).
Learn more about Living Waters Fellowship
Ready to discover more?
Connect with us. We would love to meet you!